Why Beegreen?
At Beegreen, we believe in a cleaner world, where your health and the environment are at the forefront. We are proud that Beegreen cleaners are 100% plant based, biodegradable, non-toxic, non-carcinogenic, Non Corrosive in nature, grey water safe, cruelty free and vegan.
CUSTOMER REVIEWS
Rakshita

"Just want to say that amazing products and never thought plant based ingredients can also clean so effectively. Instead of fumes it has natural fragrance. what else is needed. "

Rahul

"My friend gifted me beegreen room freshener Kit and it is great, moreover u have a feeling than u are not inhaling any toxic chemicals. Its like aromatherapy at home. If u try it u r never gonna back. "

P Rajshri

"I bought Beegreen Steel cleaner & Shower glass cleaner, it really work amazingly. I used it with bare hand, its so refreshing and without any chemicals. My shower glass is now looks like brand new and it was really a fun cleaning. "
Health Hazards in Cleaning Products
In our quest for a spotless home, we often turn to the convenience of traditional chemical-based cleaners. They promise to eradicate germs, banish stains, and leave our living spaces gleaming. But behind the sparkling surfaces, these cleaners may be concealing a range of health hazards that we need to be aware of.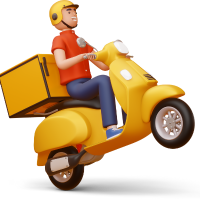 Free shipping above ₹499
Delivery happens within 3-7 days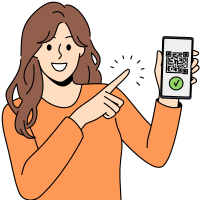 Payment options
Online Payment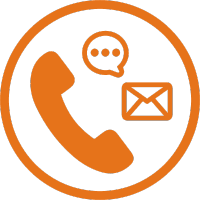 Customer support
Contact: 9899507770, info@caringbeez.com